Commercial Flooring
At All Decor, we consider ourselves commercial flooring specialists as we supply such large quantities to mining companies and businesses around WA every year.
We carry a large range of commercial carpets and carpet tiles in stock and have many colours and styles to choose from.
Traditional Vs Modular (Carpet Tiles)
Everyone has seen carpet on rolls before, and this is still the most popular way to buy carpet, but for a lot of commercial situations modular carpet, or carpet tiles, may be the best option.
We supply a great selection of both, and can show you the advantages of each, to help you choose the right commercial flooring for yourself.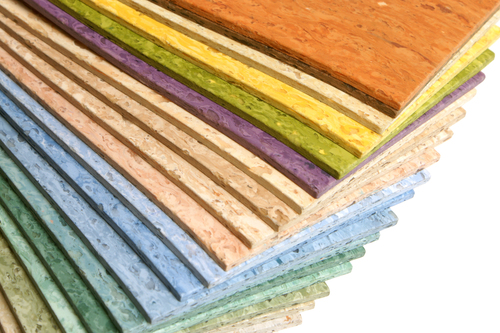 Don't get caught installing the wrong carpet in your office. Did you know commercial carpet must meet certain fire safety standards in Australia to be installed in commercial buildings?
Not just any carpet can be installed. Talk to our knowledgeable team to discuss which carpet is going to meet your needs. It's not worth taking a risk.
Polypropylene carpets are extremely easy to clean, and are popular in rental properties.
Nylon carpets provide a great balance between price, durability, stain resistance and fire retardation and are a very common choice for commercial carpets.
Talk to our team for more help on choosing the right carpet for your situation.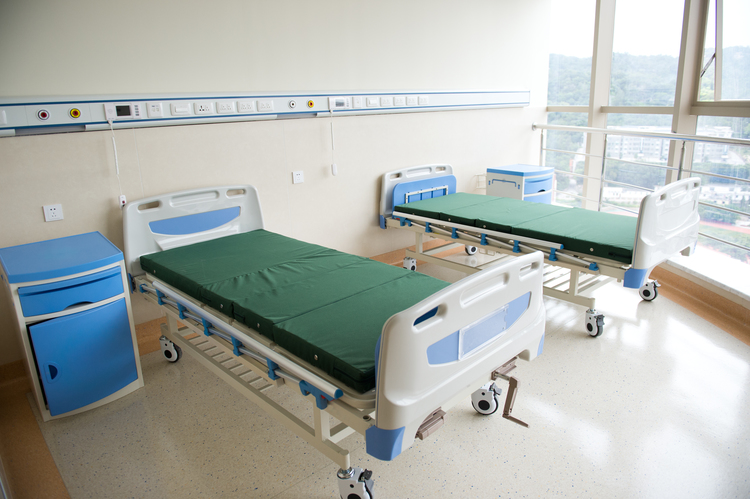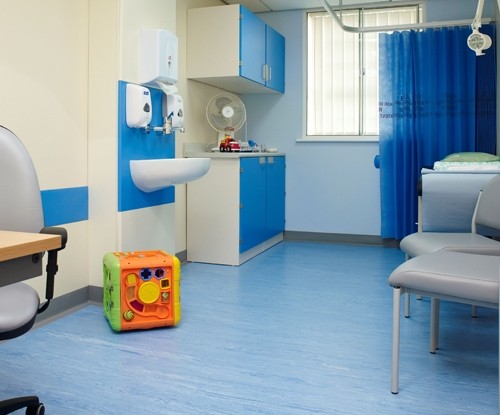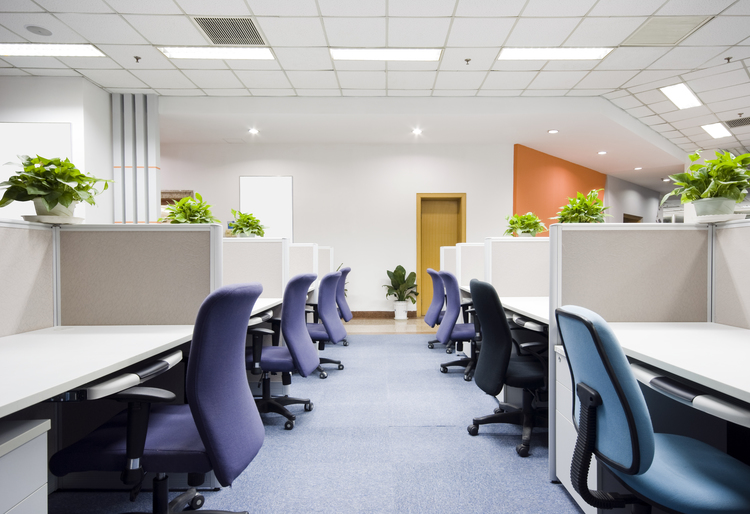 FREE Measure & Quote
Remember, All Decor offer a no-obligation free measure and quote. Give us a call or Request A Quote below and we can come out with a great range of samples for you to see too.
Or you can bring in your plans and we'll prepare a quote for you.