Carpet
Carpet is more than just a good looking floor covering. It helps keep your home's climate stable, is soft underfoot & reduces noise.
We know carpet! It's our bread and butter.
Choosing the right carpet can be confusing. There are so many different fibers and styles, how do you know what's right for you?
If you would like to talk to someone who can show you all the differences between wool, nylon and polypropylene carpet then give us a call or pop in.
We can show you things like "solution dyed" carpets and explain what on earth that means.
We can also show you the huge range of styles and help you choose the right one for you. It may be a loop pile, plush pile, twist pile or some kind of combination. Whatever is right for you, you are bound to find the right product within our huge range.
We carry a great selection of carpet in stock if you need something TODAY, but we also have a huge range of colours and styles to choose from that can be ordered in within a few days.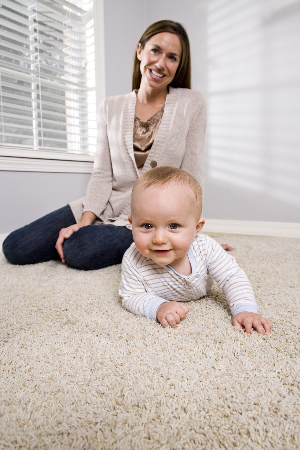 Which Type Of Fibre Should I Get?
There are numerous fibres used in different carpets, most commercial carpets use Nylon but there are many others.
Wool carpets provide fantastic wearablilty and can be found in places like movie theatres.
Polypropylene carpets are extremely easy to clean, and are popular in rental properties.
Nylon carpets provide a great balance between price, durability, stain resistance and fire retardation and are a very common choice for commercial carpets.
Talk to our team for more help on choosing the right carpet for your situation.
Colours, Colours, Colours
We know at the end of the day, the most important thing is that your carpet actually looks good when it's on your floor.
We make a huge effort to carry a large range of modern and fashionable colours, as well as a variety to suite everyones taste.
We are pretty sure we'll have the colour you want!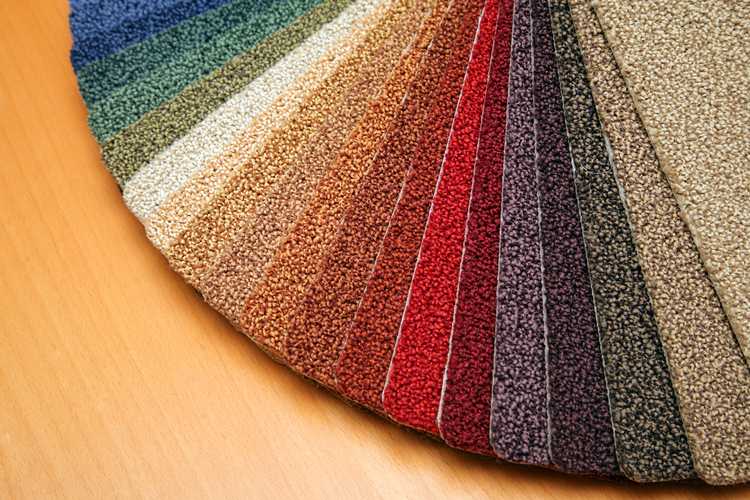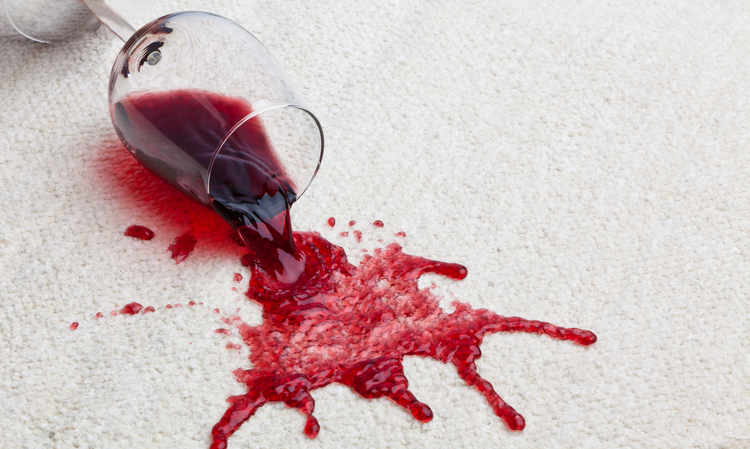 As you know, there is more to looking after carpet than just vacuuming it.
All Decor have a large selection of stain treatment products for when that inevitable "oops" happens.
Pop in and have a browse at our selection.
Installing carpet is a tricky job. There's no need to stress though, because we have a large team of expert and qualified installers that will get your new flooring down and looking great.
If you want to buy some carpet and install it yourself, we have a range of tools to help you get the job done.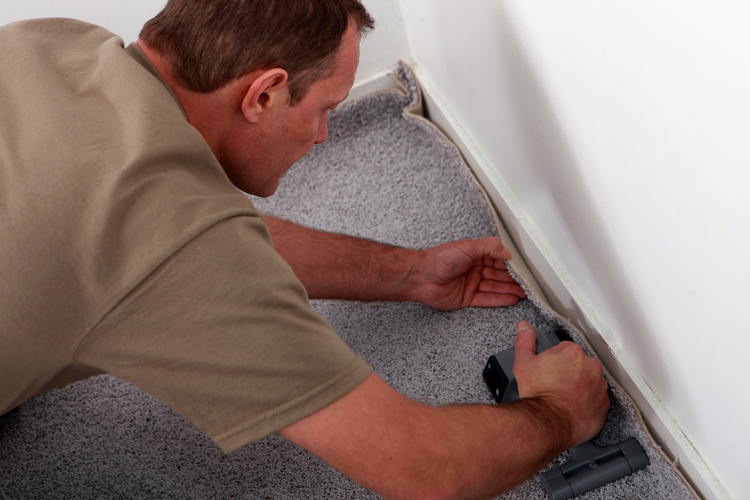 Because we a re a larger retailler, we are able to purchase large volumes of stock to keep our prices competitive.
Whether you're after something cheap and cheerful, or opulent and luxurious, we can guarantee you'll find good value at All Decor.
Whether you're carpeting a mine site or a home office, we have a huge range of commerical carpets & carpet tiles available. See our range or feel free to give us a ring on (08) 9964 4233
FREE Measure & Quote
Remember, All Decor offer a no-obligation free measure and quote. Give us a call or Request A Quote below and we can come out with a great range of samples for you to see too.
Or you can bring in your plans and we'll prepare a quote for you.